Research Activity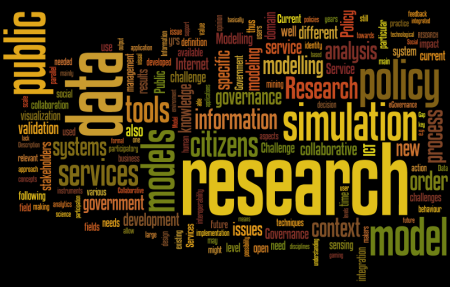 Dr. Lo Bello's current research activity mainly focuses on Real-Time Networks, Wireless Networks and Wireless Sensor Networks, Industrial and Automotive Communications.
In particular, her research interests include:
Real-time systems
Factory Communication
Wireless networks and sensor networks
Smart grids, Vehicle to grid communications
Embedded systems scheduling and networking
Scheduling and schedulability analysis, overload handling
Real-Time Communication protocols, message scheduling in time-critical networks
Automotive communications
The topics addressed include:
Architectures and communication protocols for wireless networks  and performance evaluation;
Stochastic analysis of real-time systems;
Scheduling policies for real-time networks used in process control and automotive applications.
Traffic smoothing techniques over Shared and Switched Ethernet networks.